33 Bottlebrush Drive, MARGART RIVER
Property Details
FOR SALE
33 Bottlebrush Drive, MARGARET RIVER
IDEAL FOR THE NESTER OR INVESTOR
Set amongst other quality homes in the heart of Brookfield, this solid four bedroom two bathroom home features low maintenance and functional fixtures and fittings, providing the ideal home for the tenant or the perfect location for your new Margaret River pad.

A cosy separate living area is located adjacent to the front entry which then leads through to an open kitchen/dining and loungeroom. The main living leads out to a covered alfresco which overlooks the north facing back yard that streams in winter sunshine. Four bedrooms, a main bathroom, laundry and separate WC are situated along the western side of the house. The main bedroom, complete with WIR and ensuite, is privately located at the northern end of the house and overlooks the back yard.

The property is currently on a periodic tenancy, so you'll be able to move in at settlement or continue with this arrangement whilst you plan your move.

Property currently leased for $400 per week on a periodic tenancy agreement.

Restrictive Covenant Benefit and Burden on Title.
4 Bedrooms
2 Bathrooms
2 Toilets
2 Carports
2 Living Areas
Outdoor Entertaining
Shed
Fully Fenced
Built In Robes
Photo Gallery
Want to see more of
33 Bottlebrush Drive, MARGARET RIVER?
or call him on 0407 572 937
to arrange an inspection.
Property Location
33 Bottlebrush Drive, MARGARET RIVER
630 sqm
Your Agent

Barry Granville
m: 0407 572 937
Barry started in real estate in Margaret River over thirty years ago and consistently features as one of the highest performers in the region and has been included as one of the Top 10 Sales Persons in the First National network for several years. Barry applies his extensive knowledge of the local market, current market trends, his intimate contractual knowledge and his exceptional negotiation skills to achieve the best outcome for all of his clients.
Barry is the exclusive selling agent for 33 Bottlebrush Drive, so if you have any queries please don't hesitate to email him or call him on 0407 572 937.
Feedback from some of Barry's clients...
We had a wonderful experience in dealing with First National Margaret River in the sale of our home and purchase of our block. Barry's professionalism resulted in a super swift sale of our home with a minimum of fuss. Special thanks to his personal assistant Beth who attended to our every need with efficiency and provided clarity to the sale process with excellent communication and advice. We would not hesitate to recommend First National Margaret River to others.

- Amanda and Andrew Ogilby
---
We recently finalised a purchase of a property in Margaret River. The service we received from start to finish from Margaret River First National was exceptional. We were on a very short time frame both times we travelled over from Victoria, to inspect properties. Barry & Beth made the experience feel effortless, there is no way we could have coordinated the inspections on our own, also Barry's knowledge of the area was invaluable to us in making our decision. Both my husband & I highly recommend Barry & his team. Absolute super stars of the real estate game!
- Amy Clapham
---
Since the first phone call to the last, I found every conversation and moment with Barry and the crew down at Margaret River Real Estate to be professional, honest, open and extremely helpful.
They were able to help me facilitate my purchase with little to no hiccups and any problems that did arise were quickly taken care of.
I truly appreciated their help and friendliness and would highly recommend them to any prospective buyer or investor.
- Jacob Ward
---
Barry worked professionally to help us buy our property. He clearly explained the process that would be followed and his experience, honesty and integrity were evident, making the process painless and stress free. With Beth assisting, the process was smooth and uncomplicated. Thank you.
- J Simpson

Our Agency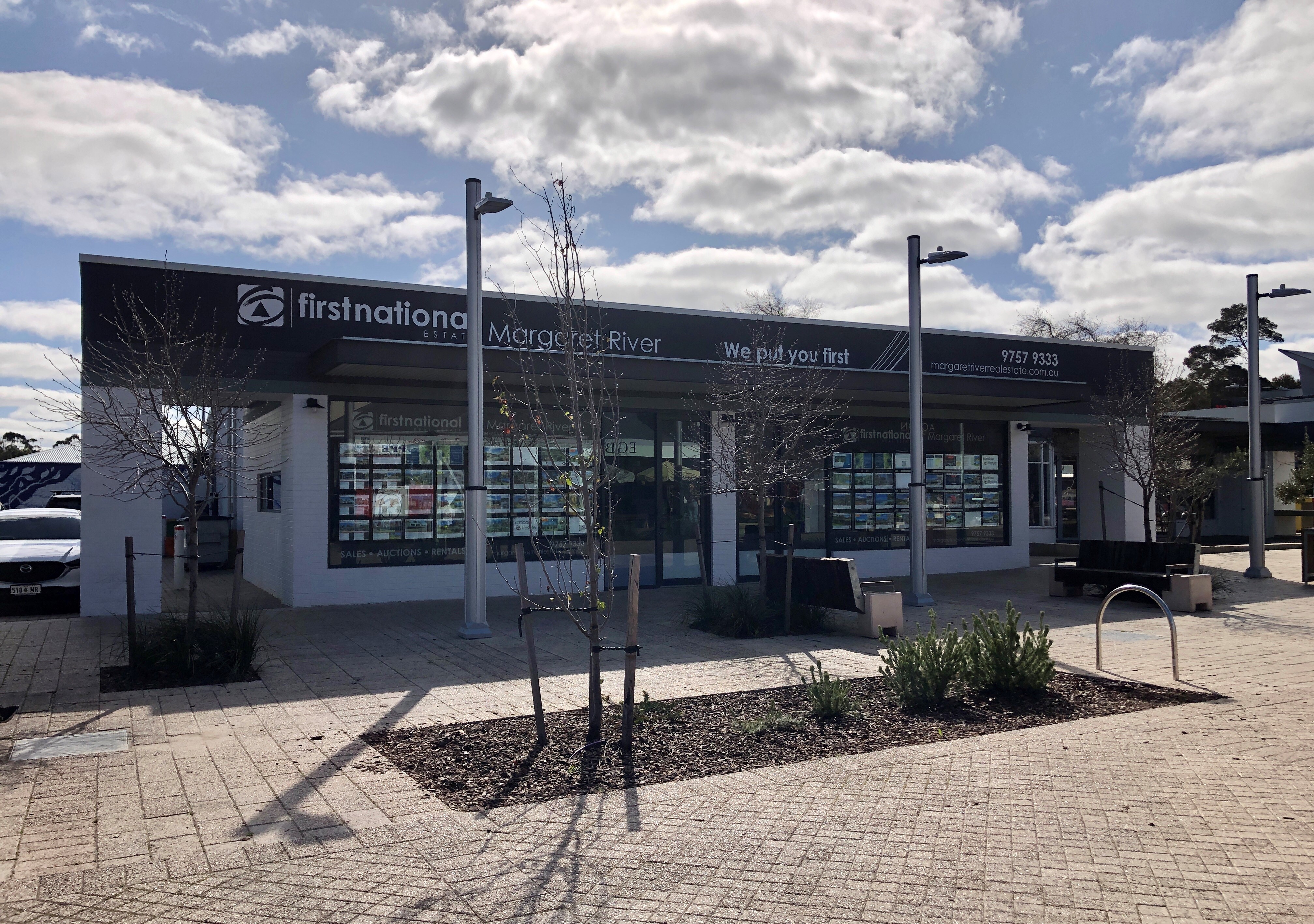 Margaret River Real Estate First National
Margaret River Real Estate is dedicated to delivering an exceptional experience from our Margaret River office, so every member of our team strives to make a difference. From the very initial contact, right through the entire buying or selling process, our property consultants and specialist team of administrative and marketing professionals will be by your side every step of the way.
If you're looking to buy property in the south west corner of Western Australia, you've found the perfect place.
We're located in the new pedestrian precinct of Margaret River, right in the heart of town and right in the heart of the region.
Around the Area
The Margaret River Region

Margaret River is one of Western Australia's best tourist draw cards as it is world renowned for its winemaking, spectacular surf breaks and coastal scenery. Towering forests and picturesque vineyards provide scenic delight above ground whilst magnificent limestone caves form unique beauty underground. Located just 300 kilometres south of Perth, Margaret River is a holiday destination that is accessible to all and each year, some 1,500,000 overnight visitors embrace the diversity of this surfing, scenic wine growing region. The Augusta Margaret River region is enriched with wide range of cultures, characters and activities and supports a local population of approximately 15,000, making it one of the fastest growing shires in Australia.
Margaret River Real Estate sells in nine areas of the region and each one of these areas is unique in its characteristics and appeal. To find out more about these regions, click on these links to see the lifestyle opportunities and property styles they offer, as well as other properties for sale in their vicinity:
MARGARET RIVER - The Heart of the South West Capes
PREVELLY - Where the River Meets the Ocean
GNARABUP - Overlooking the Indian Ocean
COWARAMUP - Full of Country Charm
WITCHCLIFFE - Gateway to the South
ROSA GLEN & ROSA BROOK & FOREST GROVE - Inland Rural Living
GRACETOWN - On the Coast at Cowaramup Bay
KARRIDALE - On the Edge of the Forest
HAMELIN BAY - Overlooking Pristine Coastline
Schools in the Area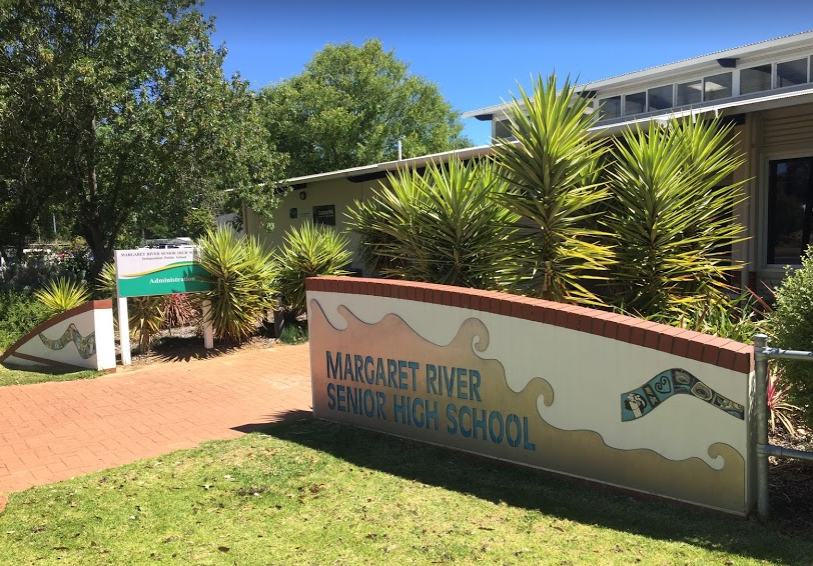 There are eight primary schools within the Margaret River High School catchment area, four of them being in the actual townsite of Margaret River and the others being in Cowaramup, Karridale, Augusta and Forest Grove.
Click on this link to see the exact locations of all of these schools.
Catchment areas for Margaret River Primary School and Rapids Landing Primary school fall within specific street boundaries in the Margaret River area, so it may be useful to click on their boundary locations as this may affect your choice of property to buy.
Catchment Area for Margaret River Primary School
Helpful Information
Buying a home is about the biggest financial commitment you'll ever have to make, so just as well it's one of the things in life that DOES come with guidebooks!
As much as buying a home is an exciting turning point in your lifestyle, you certainly don't want to make any mistakes. Our Home Buyer's Guide is exactly what you need to get prepared and secure your perfect home, as soon as you find it. This Guide outlines how to find the home of your dreams, how to finance it, negotiate and secure the purchase and how to prepare to move in.
Please use the following link for a readable and printable PDF file: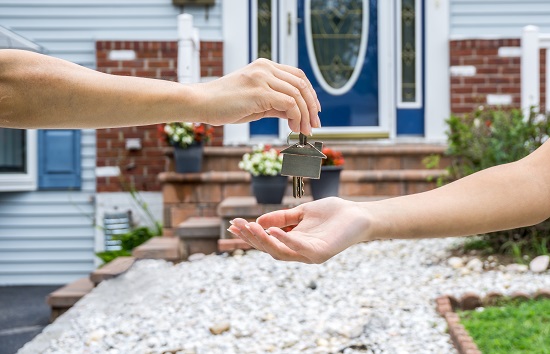 Perhaps you are considering purchasing a property for investment purposes and want to maximise your capital return by securing rental income throughout the life of your investment. Our Property Management Guide outlines all the issues you need to consider when making this decision.
Please use the following link for a readable and printable PDF file: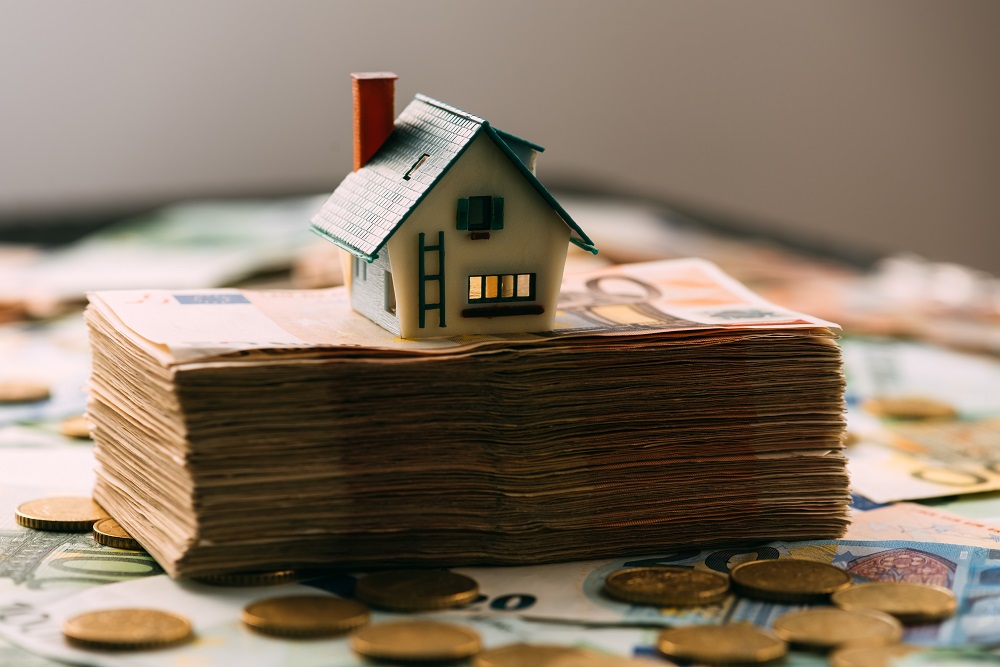 If you are seriously considering an investment property, leave all the rental management to our award winning Property Management team!
Please use the following link for a readable and printable PDF file to see how we can manage your property with ease:
Manage your Property with Margaret River Real Estate
Our Website
Click here to view 33 Bottlebrush Drive and similar properties on our website.